Blog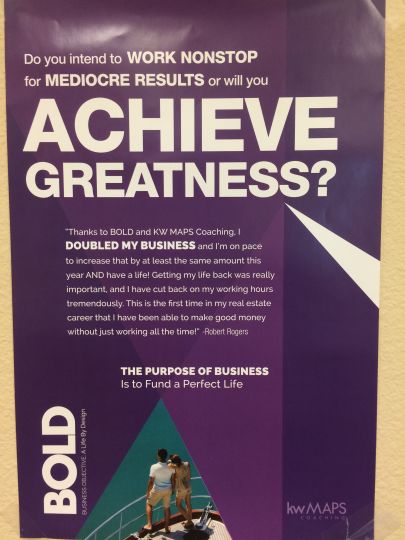 Posted July 13, 2017
Be BOLD, baby!
This is for anybody wanting to improve their business and personal life - because the purpose of business is to fund a perfect life, right?!?!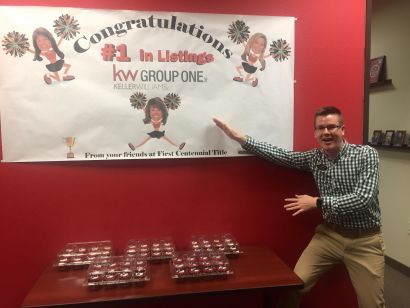 Posted June 15, 2017
# 1 IN LISTINGS
"...we've taken more listings, sold more listings and written more contracts ever in our history. "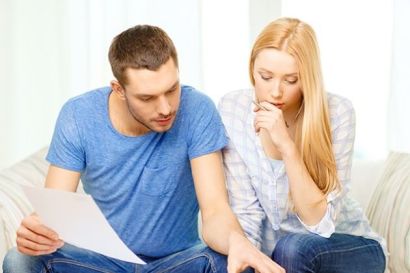 Posted April 11, 2016
Dealing with Financing
As the events of the last few years in the real estate industry show, people forget about the tremendous financial responsibility of purchasing a...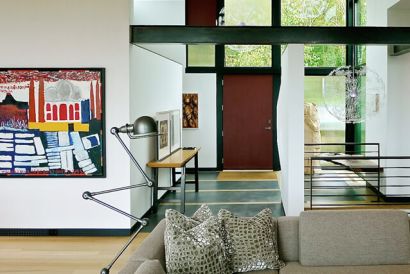 Posted April 11, 2016
Preparing to Sell
Selling your home doesn′t just mean hiring a realtor to stick a sign out front. There are a lot of preparations you should make to ensure you...
Updated: 18th July, 2019 4:41 AM.